Since 2005, Paramount medical has been a customer focussed company that firstly listens to the challenges that health care professionals face every day, and secondly, applies a little common sense, intelligence, creativity, and hard work to develop solutions for fluid management in hospitals operating rooms and clinics.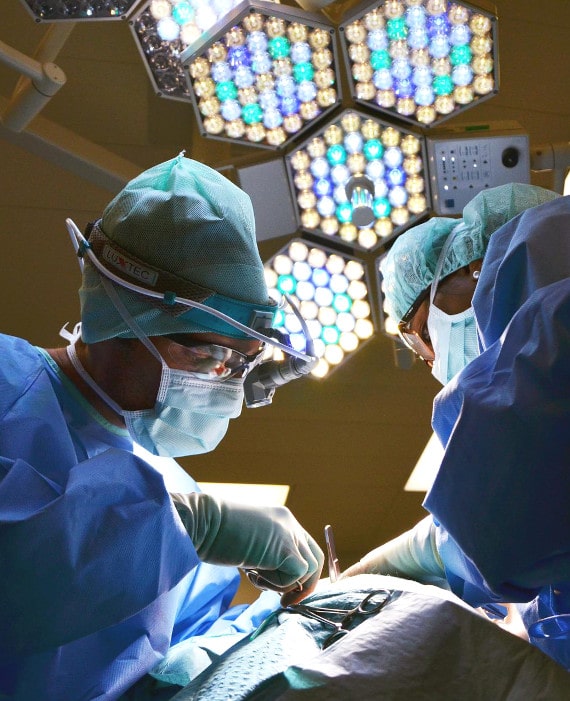 Paramount Medical Solutions – Urology, Fluid management and Procedure Packs
Over the years Paramount Medical has revolutionised urology consumables. It all began with introducing the  UroFunnel® system to UK theatres in 2005.  For the first time urologists and healthcare professionals enjoyed clean dry theatres after even some of the most challenging TURPs.  The  SafeDispose™ system has transformed recovery and urology wards by offering a solution for understanding the volume of fluid outflow and a closed system for disposing of catheter bag waste.
Paramount's vast experience in urology led them to start producing custom procedure packs tailored to clinician's needs and offering tremendous value for money whilst reducing time and waste.
Recently Paramount has introduced the UroPro® line of urology consumables and IVD devices offering a range of surgical drapes, irrigation sets, Camera drapes, stone catchers and 24 hour urine collectors.  Whatever your requirements, get in touch and Paramount Medical Solutions will help you find the fluid control solution that fits your needs.  Our contact details can be found at the bottom of this page.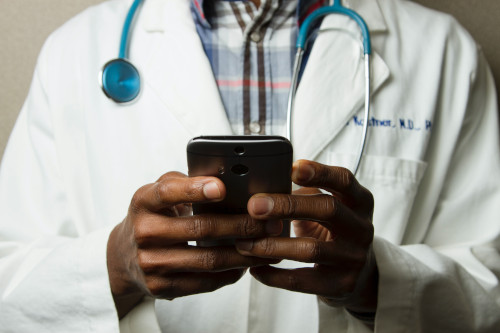 If you have any questions or would like to receive free samples of any of our products, please call or email us at the number/address below.
Unit 19, North Ridge Park,
Haywood Way, Hastings, TN35 4PP, UK
07886 909954
[email protected]